The National Research Facility for Infrastructure Sensing (NRFIS) has launched its website and Twitter account this week.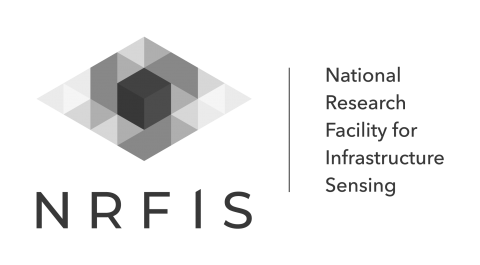 NRFIS is hosted by the University of Cambridge and will be housed in the new Civil Engineering Building in the west of the city, which CSIC will move to in July. 
NRFIS is part of the UK Collaboratorium for Research in Infrastructure and Cities (UKCRIC) portfolio of research and innovation facilities, and is funded through the Engineering and Physical Sciences Research Council (EPSRC). NRFIS brings together specialist engineering facilities and sensor development capabilities under one roof. It offers an interdisciplinary centre for cutting edge research to explore the development and application of novel sensor systems at a range of scales. The facility will officially open in September. 
For more information, please visit the NRFIS website and follow NFRFIS on Twitter.
Related stories:
State of-the-art infrastructure research facilities funded by EPSRC
UKCRIC formally launched at the International Symposium for Next Generation Infrastructure 2017