8power Limited, a new company spun out of the Centre for Smart Infrastructure and Construction at the University of Cambridge to develop and commercialise novel technology for sensing and measurement in industrial applications, has received initial funding of approximately £700,000 from IP Group plc (LSE: IPO), the University of Cambridge and the University of Cambridge Enterprise Fund III, managed by Parkwalk Advisors.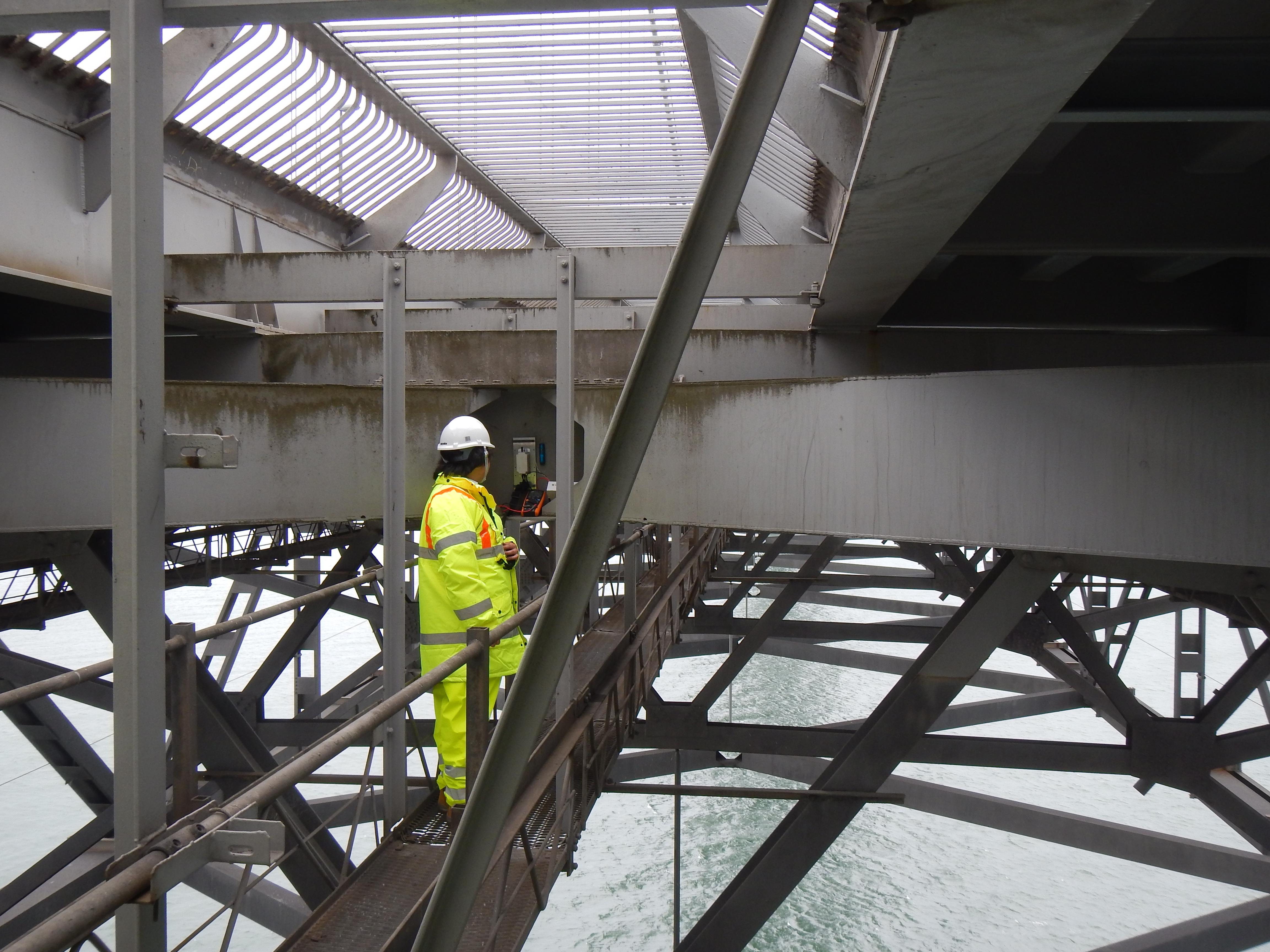 The University of Cambridge is a world leader in the science and technology of sensing, and is pioneering the research of new sensor technologies applied to condition monitoring of built infrastructure and machinery through the Cambridge Centre for Smart Infrastructure and Construction and a number of other research groups.  A system that can monitor its own condition automatically can be cheaper to build, for example by using less material, or easier to maintain, for example by scheduling servicing when needed rather than on a regular timetable.
While techniques to connect and monitor large numbers of devices (often termed the Internet of Things, IoT) are starting to mature, 8power's technologies bring unique benefits, as they provide ways to power sensors from ambient vibration, and permit the creation of new types of sensors with dramatically lower power consumption than before.  The company's products and services are applicable to a number of markets, including automotive and transportation, civil engineering, industrial equipment, and utility infrastructure.
The core technologies that the company has licensed from Cambridge Enterprise, the commercialisation arm of the University of Cambridge, were developed by a team led by Dr Ashwin Seshia at the University's Department of Engineering.  Dr Seshia, who recently co-founded Silicon Microgravity, will head the company's advisory board, joined by three other academic founders from this team, Dr Yu Jia, Lecturer at the University of Chester, Dr Jize Yan, Associate Professor at the University of Southampton, and Prof. Kenichi Soga, Chancellor's Professor at the University of California, Berkeley.  The company will shortly announce that it has appointed a leading expert in wireless communications and IoT as CEO.
Dr Ashwin Seshia, co-founder of 8power, said "8power combines a number of unique world-leading technologies in energy harvesting and microelectromechanical systems to provide the basis for new energy autonomous sensor systems that can address a range of application scenarios. We are excited by the opportunity to accelerate technology translation via 8power and look forward to working together with our partners to further develop and deploy these technologies as widely as possible."
Tania Villares Balsa, an Investment Manager at Cambridge Enterprise, said "8power is a great example of a University spinout, derived from the work of leading academics in their field, being supported by Cambridge Enterprise from the very start. We are very pleased to continue supporting the development of this ground-breaking technology."
Dr Robert Trezona, Head of Cleantech at IP Group, said "We are delighted to be backing this exciting technology from the University of Cambridge, and IP Group has worked closely with Cambridge Enterprise to build the business to this stage. This new capital will provide the resources to scale 8power's engagement with potential customers and begin the development of application-specific solutions".
For more information, please contact Natalie Norman at info-8power@8power.co.uk or visit www.8power.co.uk.