'Just how 'smart' is our transport infrastructure?'
Earlier this year , the Cambridge Centre for Smart Infrastructure and Construction (CSIC) at the University of Cambridge was commissioned to prepare a report outlining a series of policy recommendations for the Government's Transport Chief Scientific Advisor.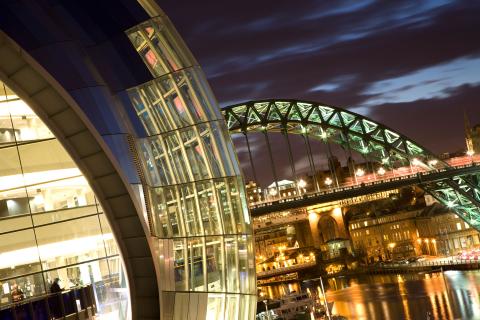 Image courtesy Department for Transport
Listing a series of recommendations for future planning, the report responds to government policy in recent years, and seeks to explore the role of new technologies in the planning, construction and maintenance of the UK's transport infrastructure. Its aim is to provide a framework for future development that makes for a 'smarter', leaner, greener and more cohesive approach to transport infrastructure.
The final report, published on the 13th of October, is likely to play a role in informing some of the thinking around No 10's future treatments of transport infrastructure; planning for new development and maintenance of existing strategic assets.
Please send queries to CSIC's Communications Manager Dee Dee Frawley
To read the full paper click here